Milo makes shared adventures better by connecting people in the moments that matter
Standing at the top of one of Whistler's iconic powder-covered black diamond runs one morning in early 2015, our founder Peter saw his two fearless kids drop and disappear into the trees. He tried to call after them to stop, but it was no use. He had no choice but to follow. Reaching them at the bottom of the run after multiple falls, he realized that it was essential to be able to communicate in the midst of the action.

After extensively testing other products – from cheap analog walkie-talkies to expensive digital portable radios – it became clear that nothing enabled a simple, hands-free way of communicating on the go. With a background in wireless networking and audio, Peter assembled a small team and got to work.

Peter's vision? The 'GoPro of walkie-talkies' – a simple device that didn't require the user to push a button to talk and provided clear audio in even the most extreme conditions.

After more than 5 years of product design and engineering by our world-class team, Milo was ready to hit the slopes, surf and trails.
We are a team of engineers, designers and scientists, based in San Francisco, London, Seattle, Sydney and Boston. Together, we have over 300 years of experience creating technologies and products for some of the most loved tech brands on the planet. In the past, we've built communications systems, networked hi-fi equipment, neural-network chips, voice assistants, video games, avionics, wearables, networking protocols and the earliest Wi-Fi speaker system. We have come together and have spent more than five years designing, building and testing the core Milo software, hardware and complete design.
"The walkie-talkie's days could be over."

Charlie Allenby
RED BULL Editor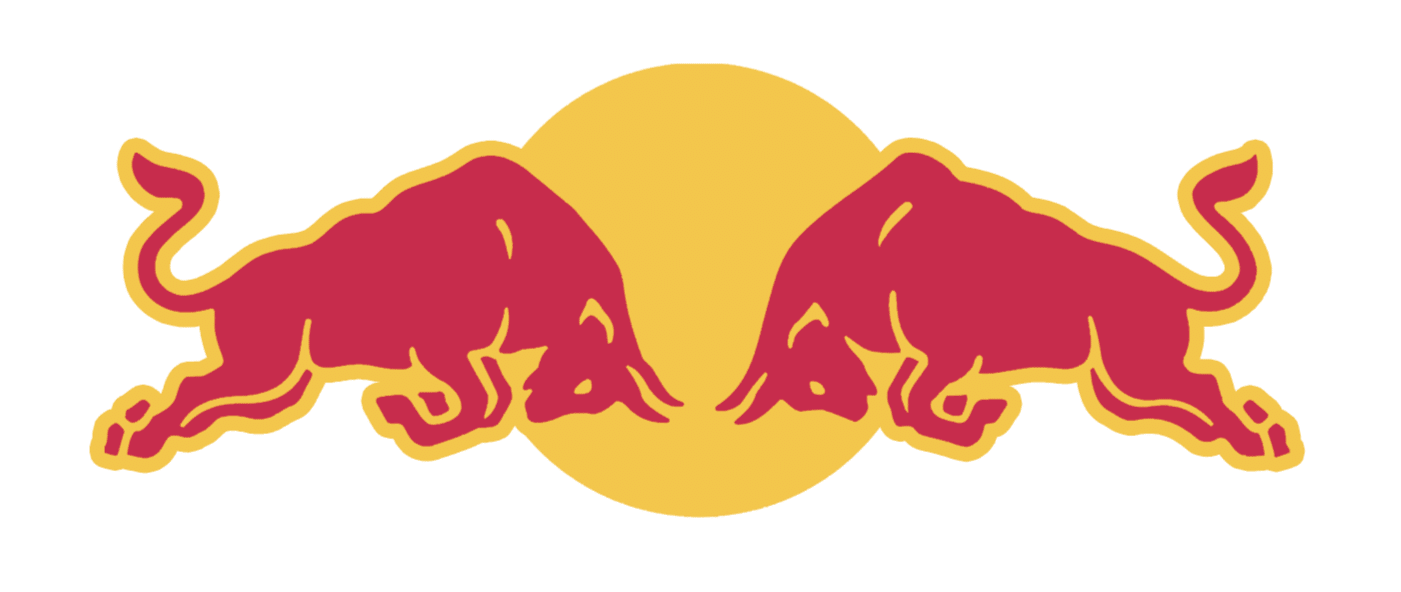 Our relentless focus on delivering an exceptional user interface led to Milo being selected as one of TIME's 2022 Best Inventions.
Milo won the IDEA Gold Award for 2022 in the Sports category, ahead of Beats and Tempo. Recent winners of the Gold Award include the iPhone, Tesla Model S and Xbox. As a Gold Award winner, Milo was entered into the permanent collection of The Henry Ford museum.
The Red Dot is the most prestigious international design award. Milo was awarded the highest honor, receiving the Best of the Best award in 2022