Small, light and packed with power
Milo™ is packed with groundbreaking technologies and powerful hardware and fits in the palm of your hand. Enjoy seamless multi-way voice, hands-free, phone-free, wind noise reduction, a full day of battery life and much more.
"Milo: the modern action sports walkie-talkie."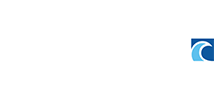 "…communicate with your fellow adventurers simply by talking."

"Revolutionary."
Michelle Parker
Red Bull athlete, pro-skier
Red Dot Award, Best of the Best 2022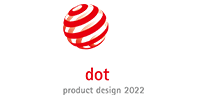 "Milo is to walkie-talkies… as GoPro was to handycams."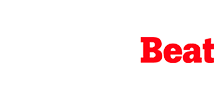 "Gadget of the week: Milo. Make your adventure-sports activities a more sociable affair."


"Epic times ahead with Milo, this changes everything."
Gabe Ferguson
Pro-snowboarder
IDSA Gold Awards 2022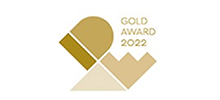 "… being able to go for a big chatty group ride without all being in droplet-swapping distance sounds EXTREMELY SMART." "Meet the next big thing in action sports technology."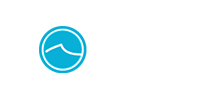 Choose your preferred wearing style
Wear Milo™ on your upper body near your mouth and ears, in a position where you can easily reach it with one hand if, for example, you need to mute your Milo™. You can choose different wearing styles depending on your attire or activity. You can also mount your Milo™ on a handlebar or a backpack.